Natalie Maines Concert Photos @ SXSW Festival
Natalie Maines Concert Photos at the ACL Live at Moody's Theatre during SXSW Festival in Austin, Texas on March 13, 2013
These photos are licensed under Creative Commons license (Attribution/NonCommercial/ShareAlike). If you use these photos within the terms of the license or make special arrangements to use the photos, please list the photo credit as "Mark Runyon / ConcertTour.org" and link the credit to concerttour.net.
To use these images on your website, simply copy and paste the text from the embed textboxes below each image.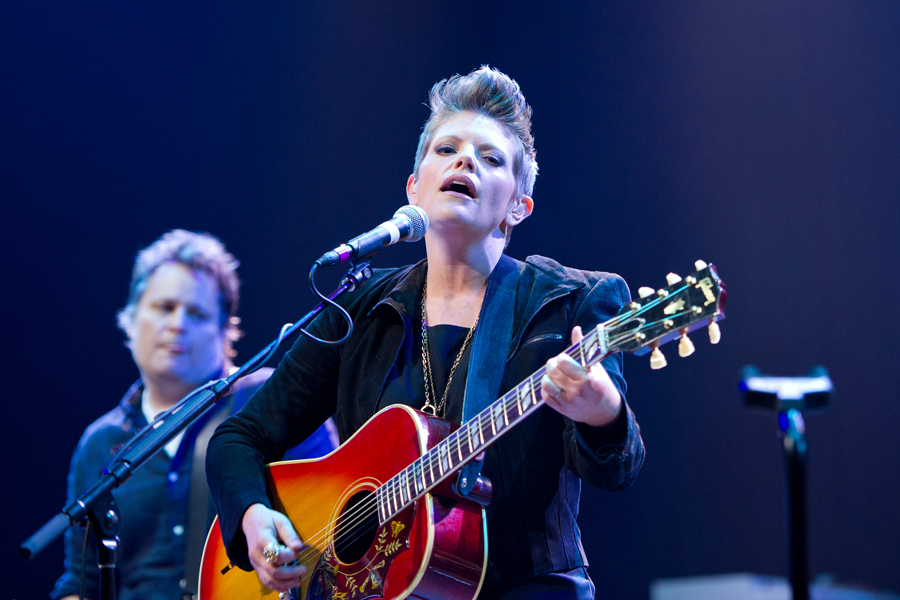 Embed this Image On Your Site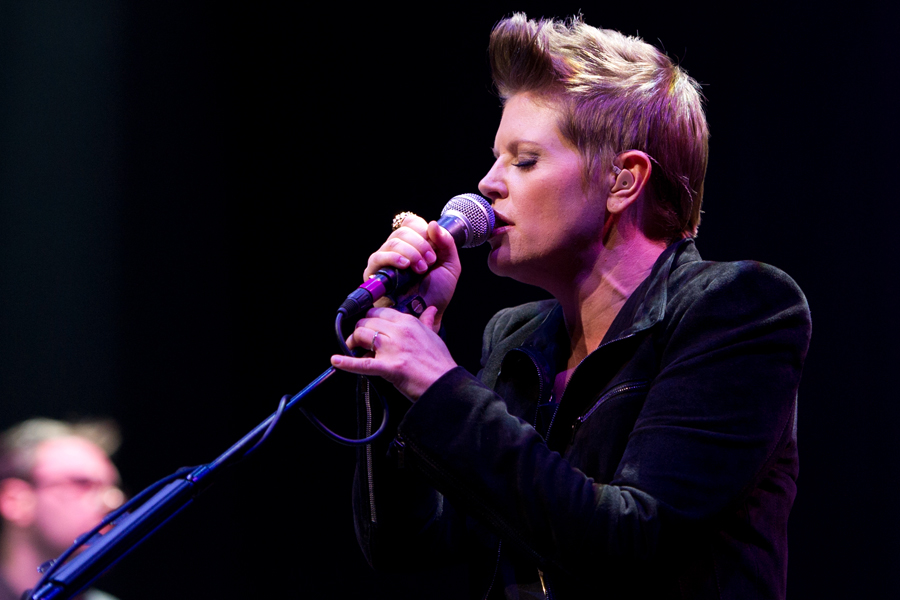 Embed this Image On Your Site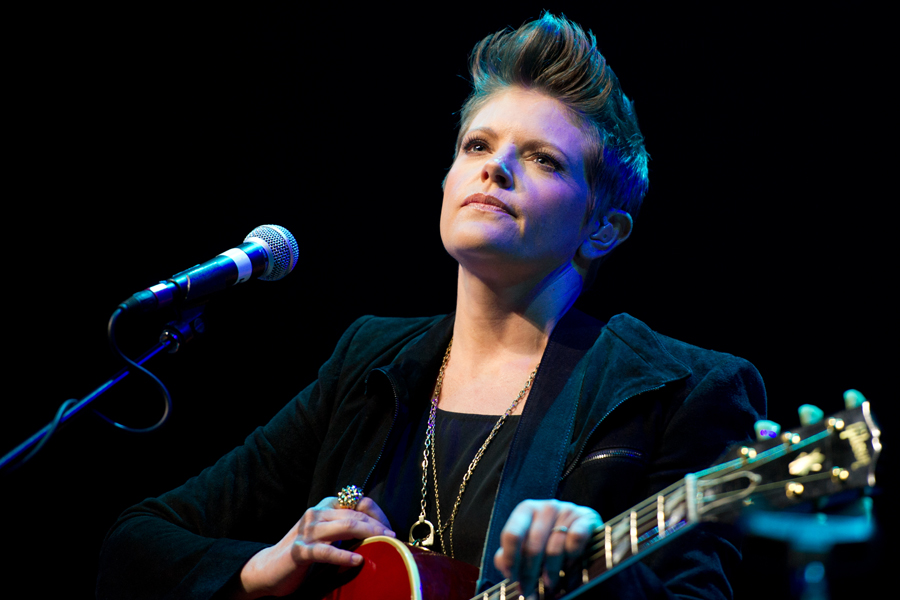 Embed this Image On Your Site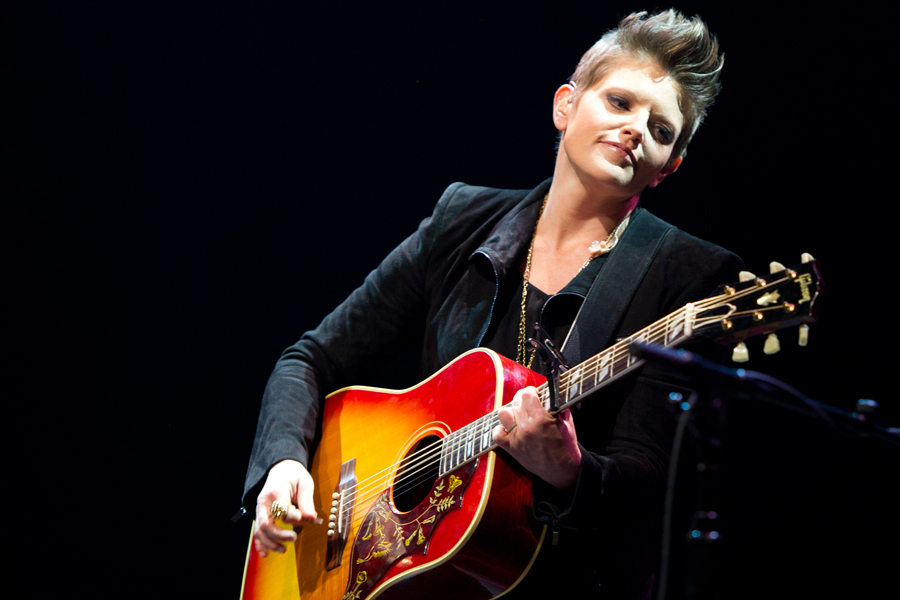 Embed this Image On Your Site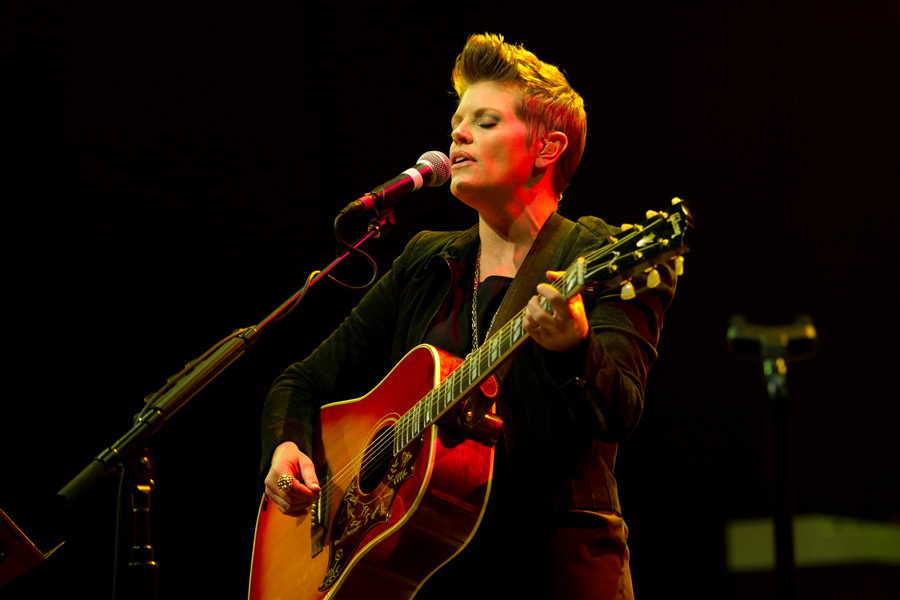 Embed this Image On Your Site